
mldesign
Top #10 | Designer d'élite | Uruguay
 Projets remportés: 225 | taux de réussite: 17%
 dernière fois connecté 90 jour 14 heure
Evaluation moyenne:
Designs du portfolio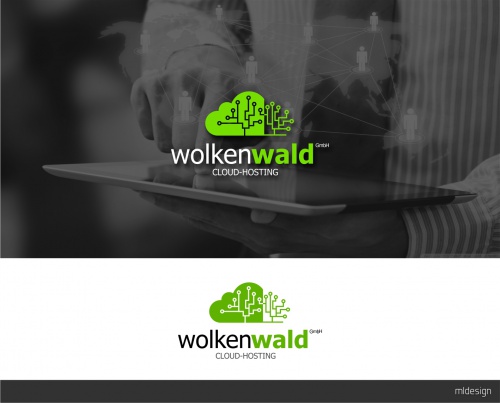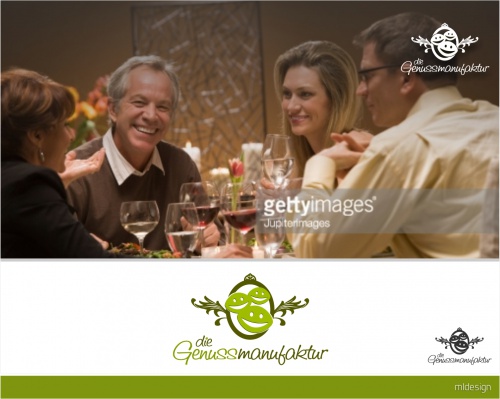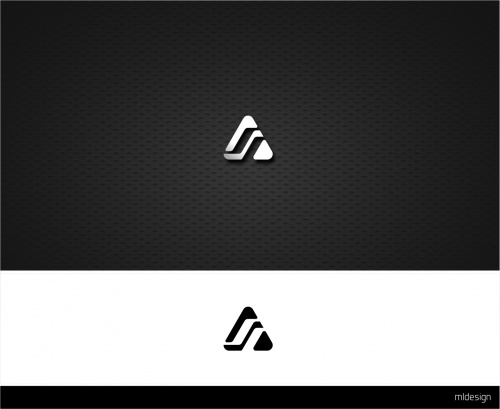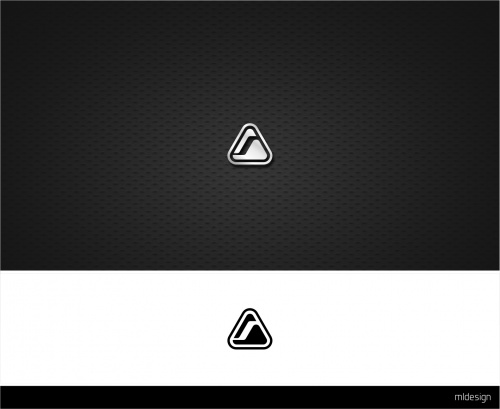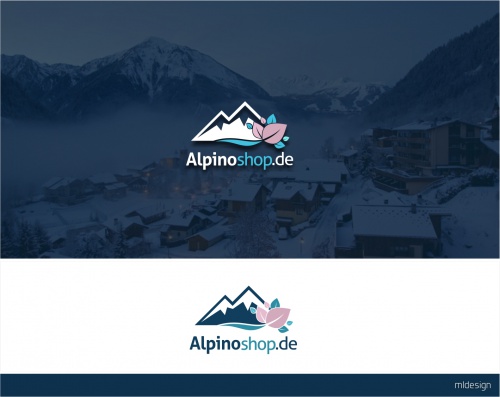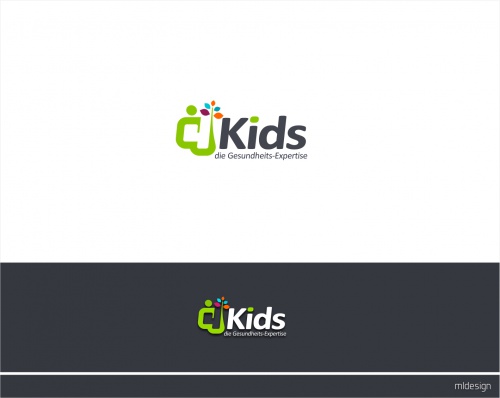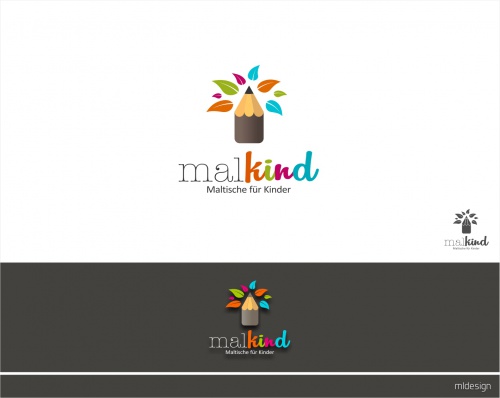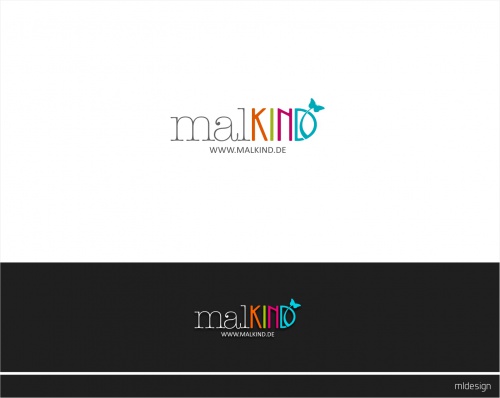 montrer plus de designs
Designs gagnants des projets standards
Design du mois(apres le vote de la communauté)
Langues
Anglais, Espagnol
Projet gagnat
Logo et Identité de Marque
Logo & cartes de visite
1
Paquet identité de marque
10
Paquet identité de marque
3
Projets auquel vous avez participé
1357
Thème central
Corporate design
Technologie web

- Specialized in Logo Design - Corel Draw
Membre depuis
18.06.2009
Appréciations
14.08.2017 08:27:52
de
don
Sehr guter Designer, können wir immer wieder Empfehlen!
montrer plus d'évaluations
Vielen herzlichen Dank für mein perfektes Logo. Ich freue mich riesig. Die vielen wunderbaren Vorschläge machten die Auswahl nicht einfach. Alles hat wunderbar geklappt. Die Datenübergabe war einfach und schnell. Vielen herzlichen Dank - jederzeit gerne wieder. Ich danke für die tolle Zusammenarbeit.
Es gab viele Logos zur Auswahl. Alles hat reibungslos geklappt und der Kunde ist sehr zufrieden mit seinem neuen Logo. Vielen Dank für die Zusammenarbeit!
Sehr professionelle Zusammenarbeit. Kreativ und trotzdem schnell - wie man sich das wünscht!
Super zufrieden. Sehr netter Kontakt. Reagiert auf jede Nachricht schnell und freundlich. Projektübergabe einwandfrei. Würde ich sofort weiter empfehlen.
Perfect Job!
Habe nicht die gewünschten Formate/Vorlagen trotz mehrmaligen verzweifelten Anschreiben erhalten - pdfs sind für mich nicht zu bearbeiten
Michel had many really creative ideas for our company logo, was very fast in adapting our wishes and had a great level of communication. We loved to work with him and would love to work with him in future projects.
Michel hat wunderbare Entwürfe für unser neues Markenlogo erstellt. Wir bedanken uns für die Geduld mit den vielen kleinen Änderungen. Wir sind sehr zufrieden und hatte nur Schwierigkeiten zwischen den Vorschlägen zu entscheiden. Alle waren schön.
It has been a real pleasure to work with Michel! I am sure his / (our) logo will have a great impact on the world! He is very talented and I am sure he has a great future ahead of him.
Michel is one of the most creative minds I know. He possesses an extraordinary sense of color and form, and there is always an experience to work with him.
it was a pleasure to work with mldesign. great after sales service
The logo-design is fantastic, the communication with you was very pleasant. Thank you for the great job!
We were extremely happy with the work of mldesign. He worked very quick and professional, was able to integrate feedback very well and delivered a high quality, premium logo design for us that fulfilled all our expectations.
Michel is a highly motivated and skilled individual who magically creates magnificent graphics out of a few sentences. On top of that, he is fair and open for discussions. I appreciate him and his work.
Absolut professionelles Auftreten und Arbeit..
Great work!
Michel does outstanding work and is always very responsive if there is any special request. At the same time he gives his professional opinion rather than just implementing any change asked for by us. Thanks a lot!
We are VERY happy with Michel's work. He suggested a lot of good designs and the final one we choosed fits our perceptions very well. Extraordinary and very unusual is his support afterwards. Michel is cooperatively, reliable and very quick with his feedback. THANK YOU VERY MUCH!
Das Design und die schnelle Bearbeitung haben mich absolut überzeugt. Auch nachträgliche Änderungen hat der Designer wie selbstverständlich übernommen. So macht Arbeiten Spaß ;-) Vielen Dank! Ich kann das Portal und speziell den Designer nur weiterempfehlen!!!
Ich bin sehr zufrieden mit dem Ergebniss und der Zusammenarbeit und bedanke mich herzlich!
in allen belange ein sensationelles portal zum auf jedenfall weiterempfehlen!
Thank you good job!!
Vous avez besoin d'une création de logo, d'une conception de site Web ou de cartes de visite?